Welcome!
I am so glad you are here.
Ready to prosper? I am so pumped for you.
You are probably here because you feel like something is missing from your business. It might be that extra POP in your images, not sure how to get that storytelling imagery & have clients who are relaxed in front of your camera. Maybe you freeze up during your sessions and do not know what to do next or feel stumped on how to provide a client experience to keep clients coming back year after year.
Maybe you are struggling with finding your ideal clients or marketing yourself.... Lets not even get started with social media... Sound familiar? IVE BEEN THERE! But I didn't stay there, and I don't want you to either. I created this online course last year and called it an "editing mentorship" because that is how it started. My love for teaching made it snowball into a Photography Mentorship where we cover-
Emotive imagery, lighting, client experience, camera settings, editing, business and so much more.
My goal is not for you to take this mentorship and edit like me. No I want so much more for you than that. My goal is for you to FLOURISH in your business. To book your ideal clients, to feel comfortable at shoots, to edit like YOU but with the skills and confidence you were previously lacking. To know how to run a successful business from head to toe. To tell your clients' story with ease. To Prosper.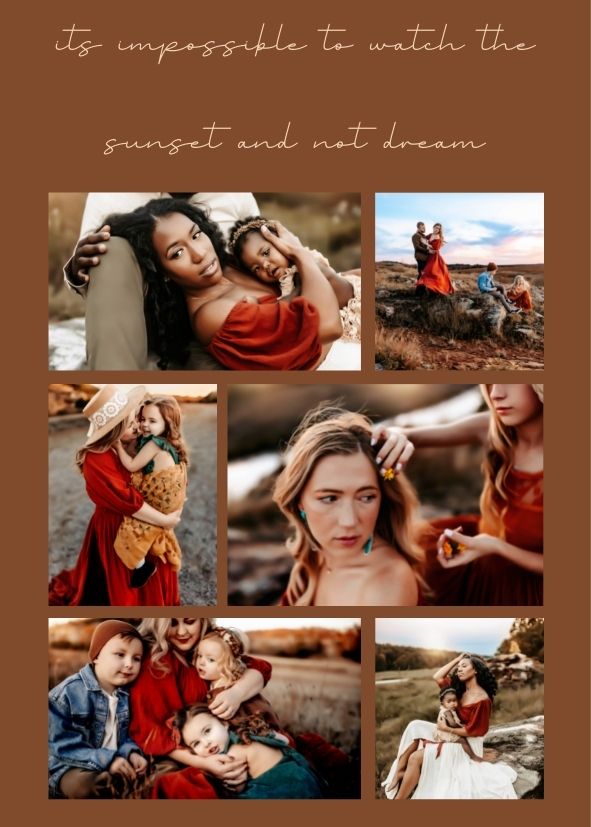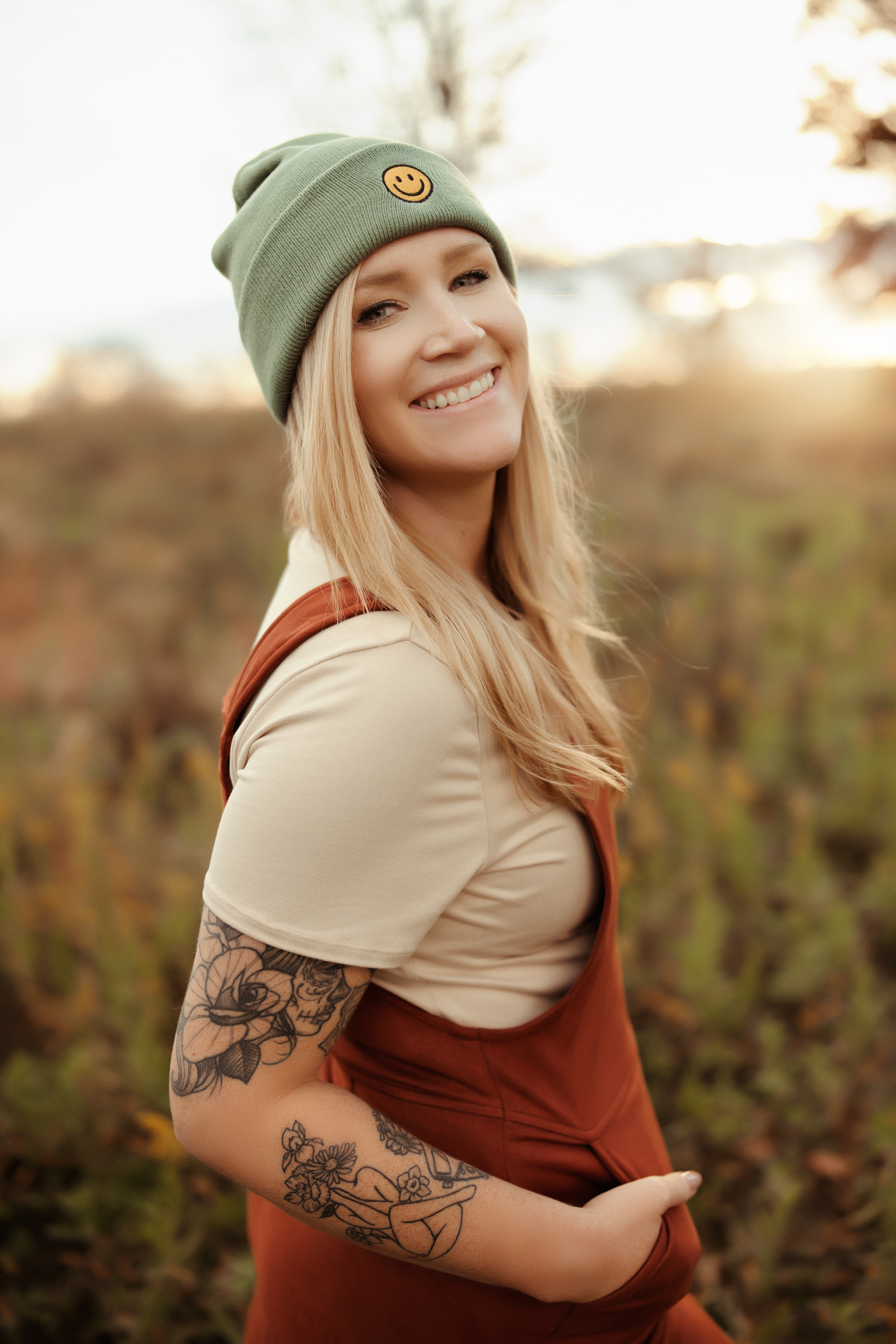 It is so awesome to meet you!
I am Amanda
Welcome to the Prosper Course Page! I am thrilled you are here to check it out. My name is Amanda & I am the face behind White Pine Photography and The Prosper Course. Im a busy bee mom to 5 beautiful children and I am happily married to my best friend, John. We live in Missouri but we travel the US every year doing what we love - hiking and taking pictures! *PRAISE HANDS*
Just finding joy and positivity in each and every day and spreading kindness everywhere I go- I love to try to turn someones day around.
A few fun facts about me-
I love Diet Coke, a little too much probably...
I laugh really loud- usually at my own jokes
I have 4 sons and one daughter and she's totally not spoiled at all.
I use to think the lyrics to "done dirt cheap" was "thunder jeep"
I never take myself too seriously- but am somehow also type A its a weird combination
I make a lot of sound effects as I edit and didn't realize that until I started teaching this course. If that doesn't sell you on it- nothing will


Easy to follow videos & tutorials- lets PROSPER together, babe.
So many amazing Behind the Scenes videos, Tutorials and Live Q&A's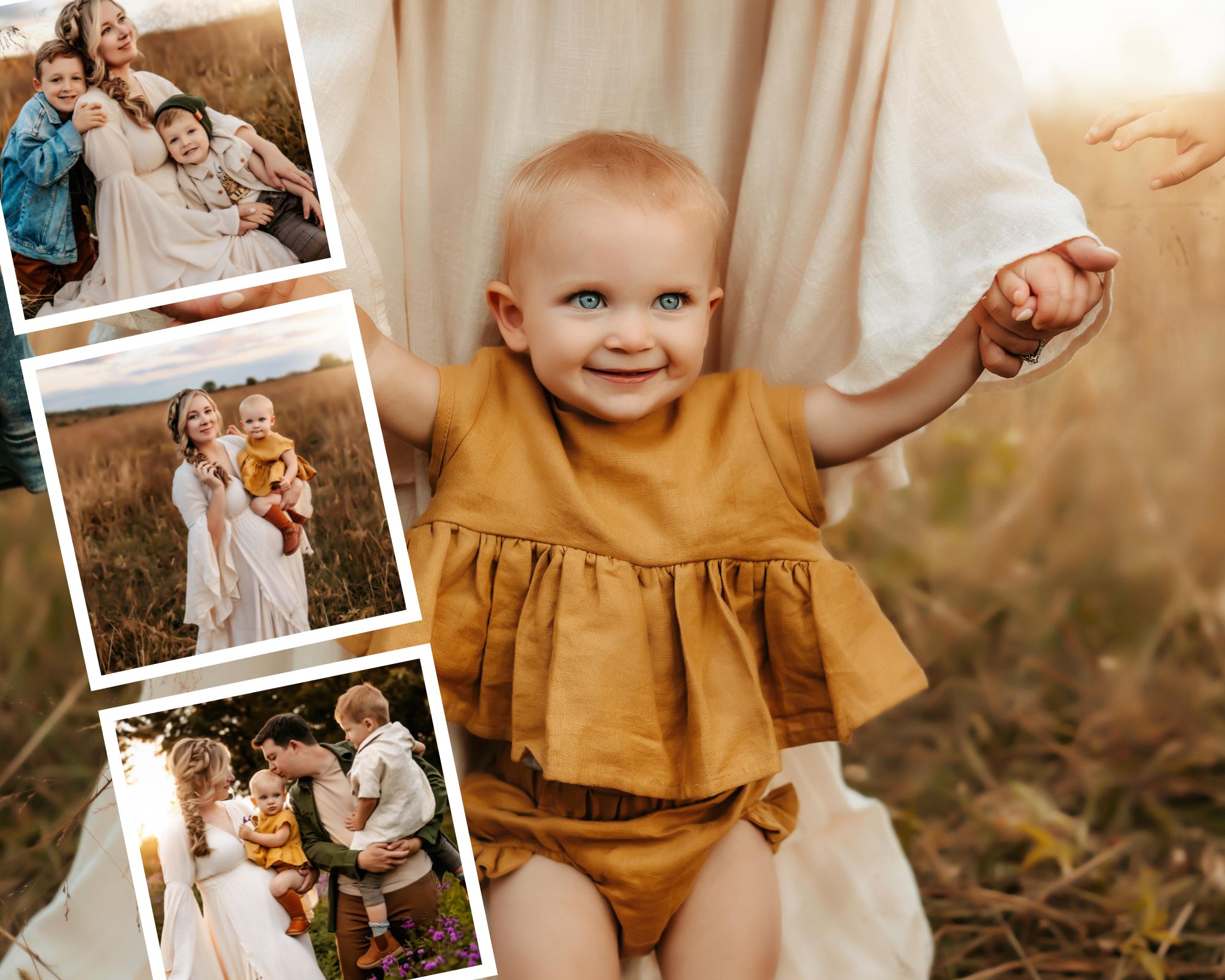 I am a busy mama and business owner so I know how hard it is to find time for one more thing... adding to our "to do list" feels all too frequent. Because of this it was so important to me to make sure my course was easy to follow and make time for. If your only free time is after the kids go to bed then do not fret, you are in the right place. This is set up to be a go at your own pace, when you can/ as fast or slow as you want course. No deadlines - you have access to the course always after sign up. No rush, babe. Inside the course are tabs to keep you organized and you can bounce between them and watch and re-watch at your leisure in any order you desire.
The coolest part of this mentorship is the continued education. I post new materials weekly/monthly. Actually I take that back- the coolest part about this mentorship is the community. After you sign-up- you can join the private fb group where everyone can chat, ask Qs, get cc on images and join me for LIVE Q&A's. The live Q&As are topic based... who choses the topics? YOU DO! This FB group is one of the most active, friendly and supportive I have ever seen out there.You do not want to miss out. I also add education, access to upgrades and early access to store items in the group.
Oh I almost forgot... as a mentee you never pay full price for a store front item again. You get 40% off items that are not already in the course for free. Want to know what all you get- read the next tab for the juicy deets.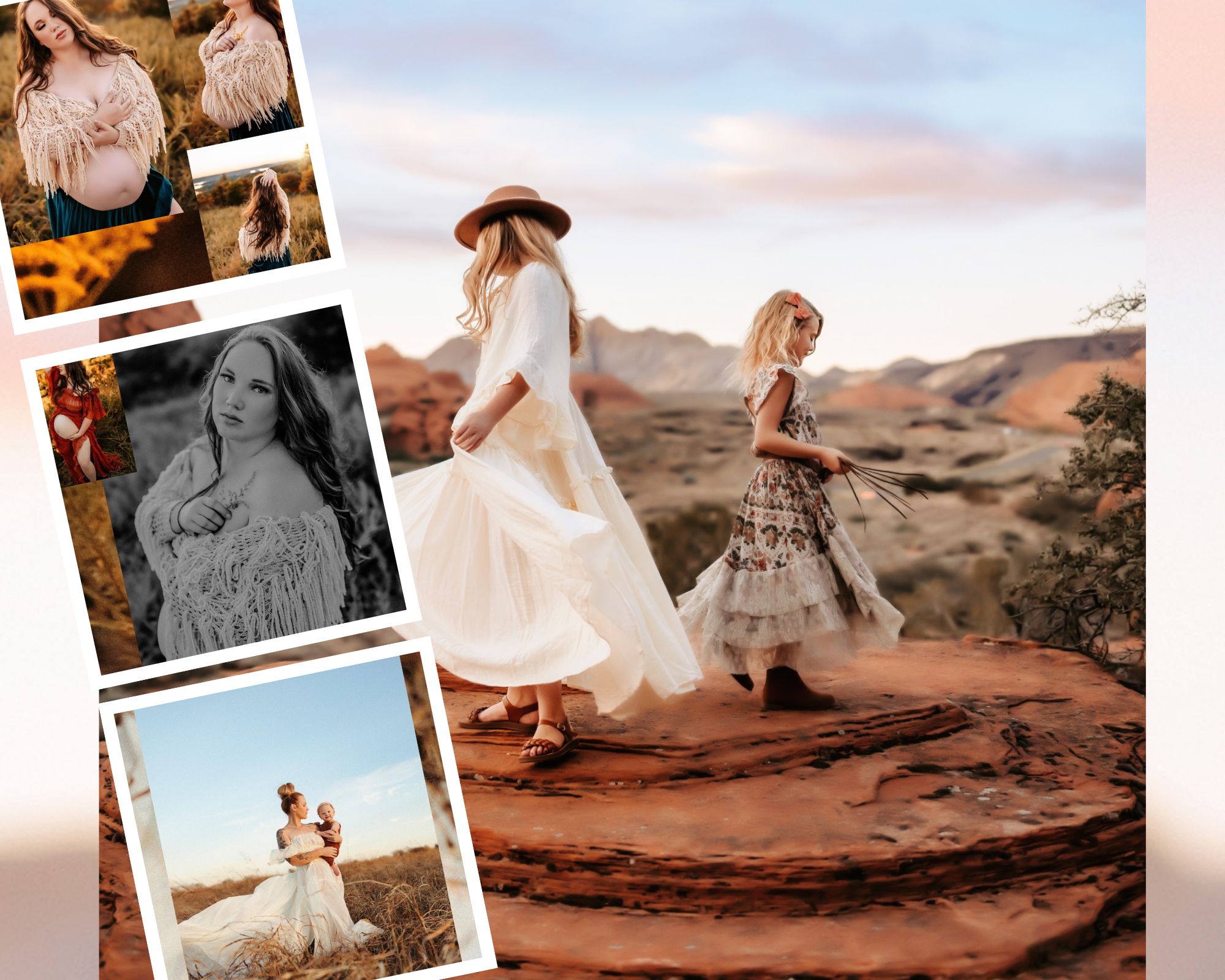 A few lessons in the course that might surprise you... in the BEST WAY
Ethnic Skin Tones- this is so important to master and nail
pdf full of links to my favorite supplies, props, actions, equipment, organization tools etc All the things I think you need to better your business
Newborn Wrapping Tutorials
Guest Educators with editing videos, behind the scenes, posing guides, newborn posing, marketing and SEO
Website Templates Exclusive to this course by the amazing House of W Designs for under $500 with tutorials on how to set it up.
Client Experience
Lighting
Maternity Posing
and so so so much more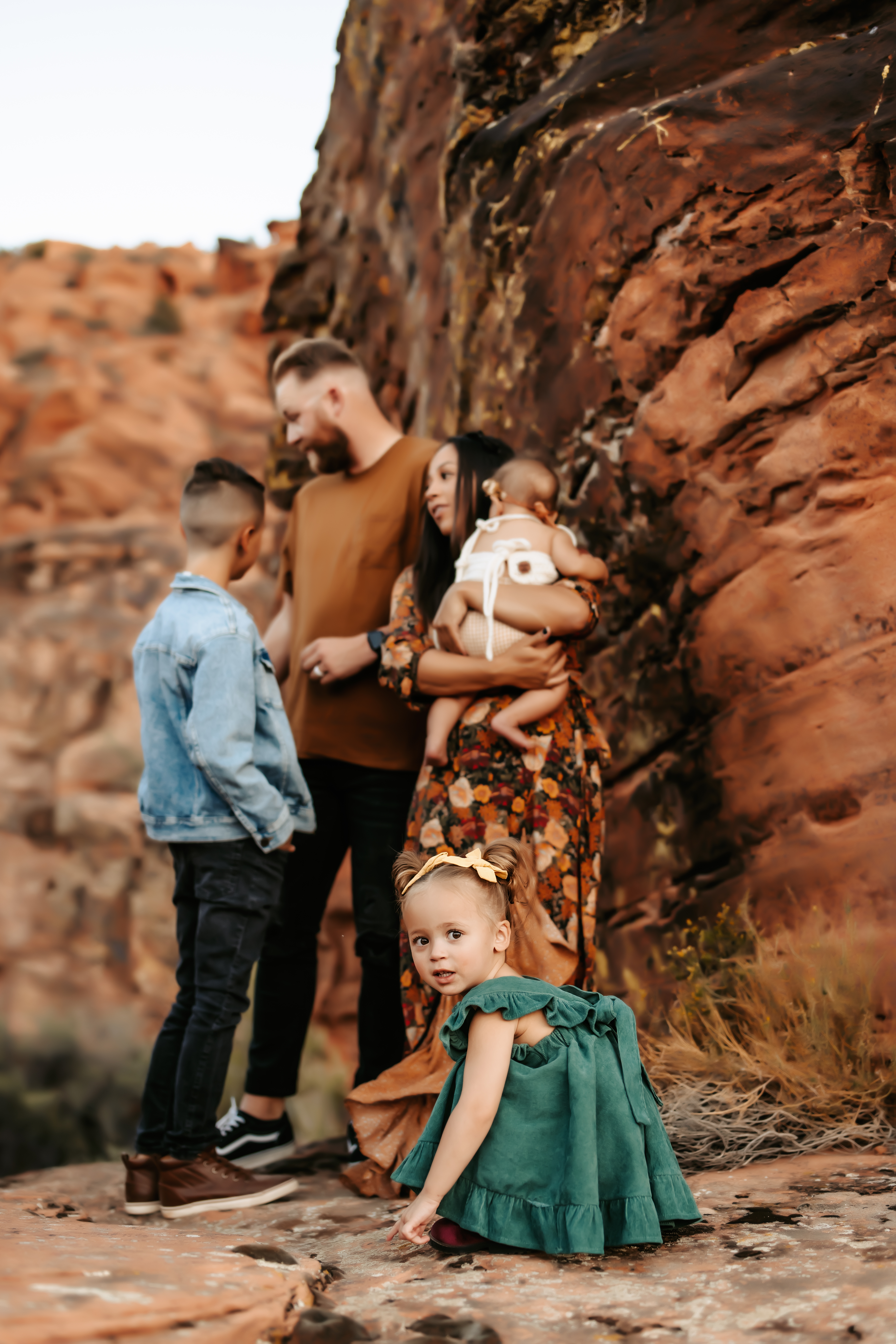 You get my original brush set, Atticus Sunset Collection Presets, and Atticus Studio Presets as well as several "Mentorship Exclusive" presets not sold in my store.You also are given for free my templates and my PS Enhancement Actions that many mentees say they can't edit without! You also get 40% off my Bold Brushes, and Atlas Presets as well as first dibs to any new tools.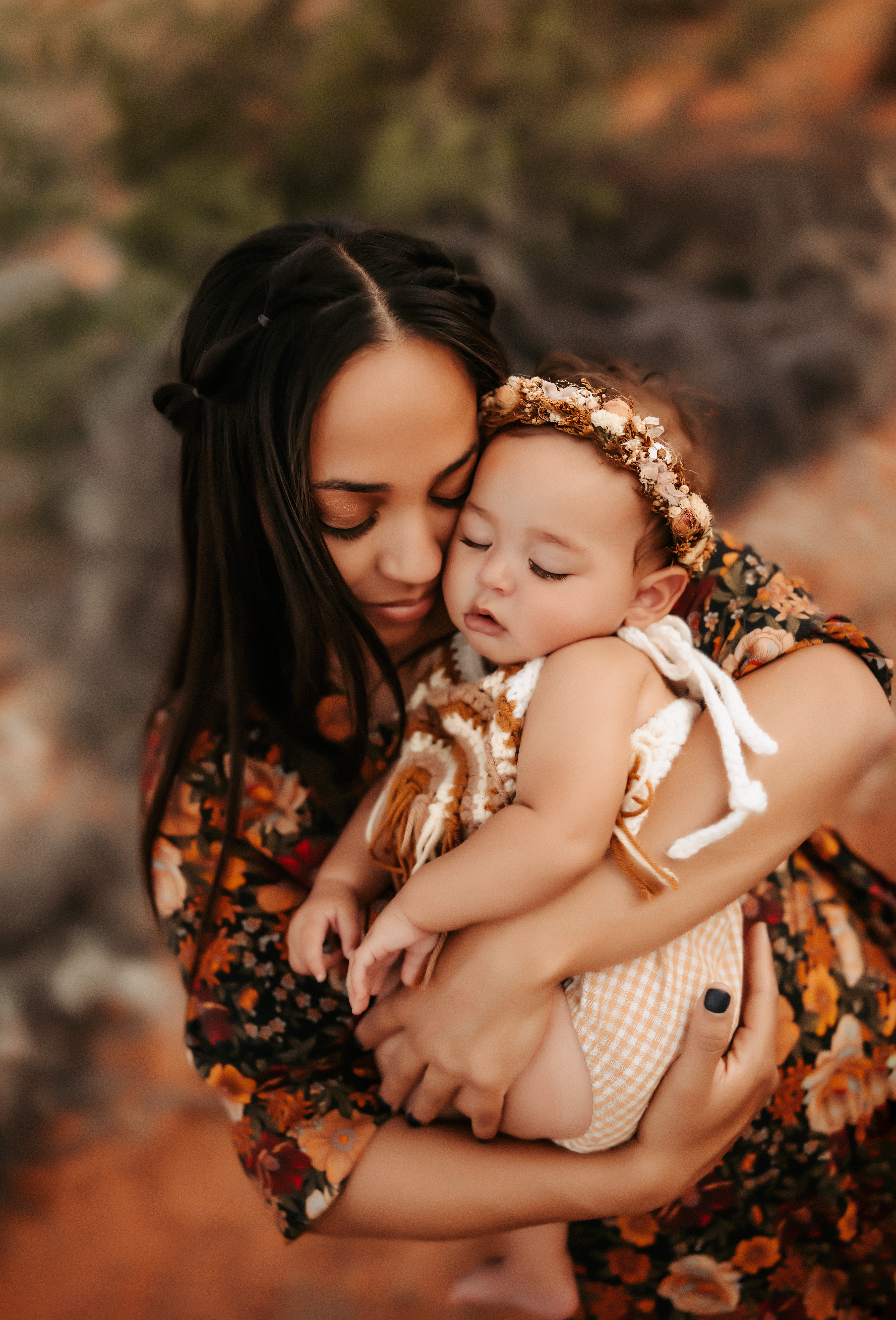 Lightroom tutorial that is sure to blow your mind, PS Basics Video, BTS videos, Lighting Videos, Culling and backend office videos, Client Experience walk through, story telling walk through, over 20 videos on just editing (anything you can think of skin, skies, landscape is covered), Live Q&A and discussions monthly. Client closet styling guides, templates for your clients, technical videos on how to sync your editing flow, portraiture and more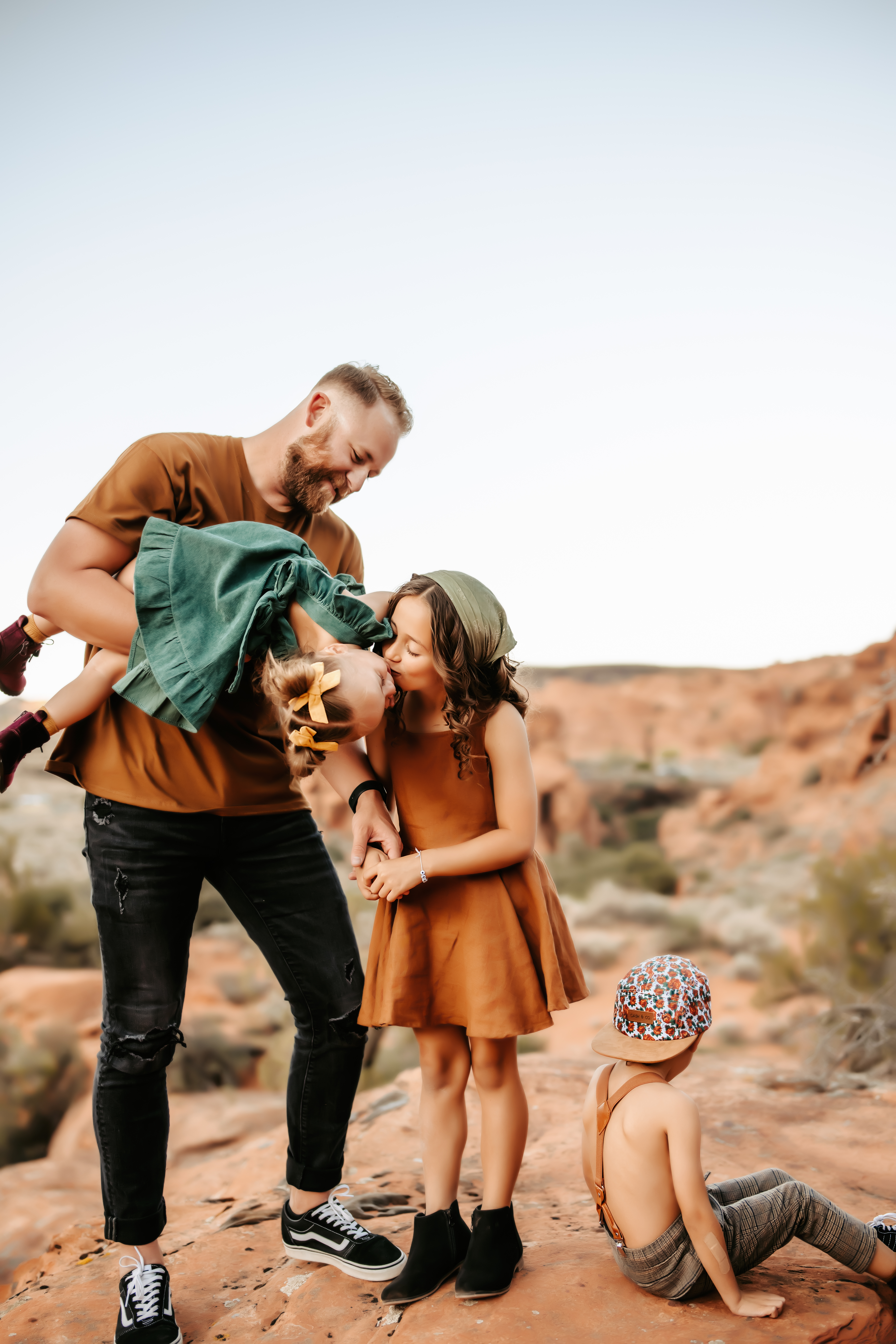 As a mentee you are the only one with access to upgrade to a 1:1 zoom call or to purchase additional editing help where you get to see me edit your images. What you get without an upgrade is pretty special as well- access to me via text or email at anytime. If you are struggling I want to help. Never hesitate to reach out. I check the FB group very frequently and love to chime in with advice and tips. It is what I am here for.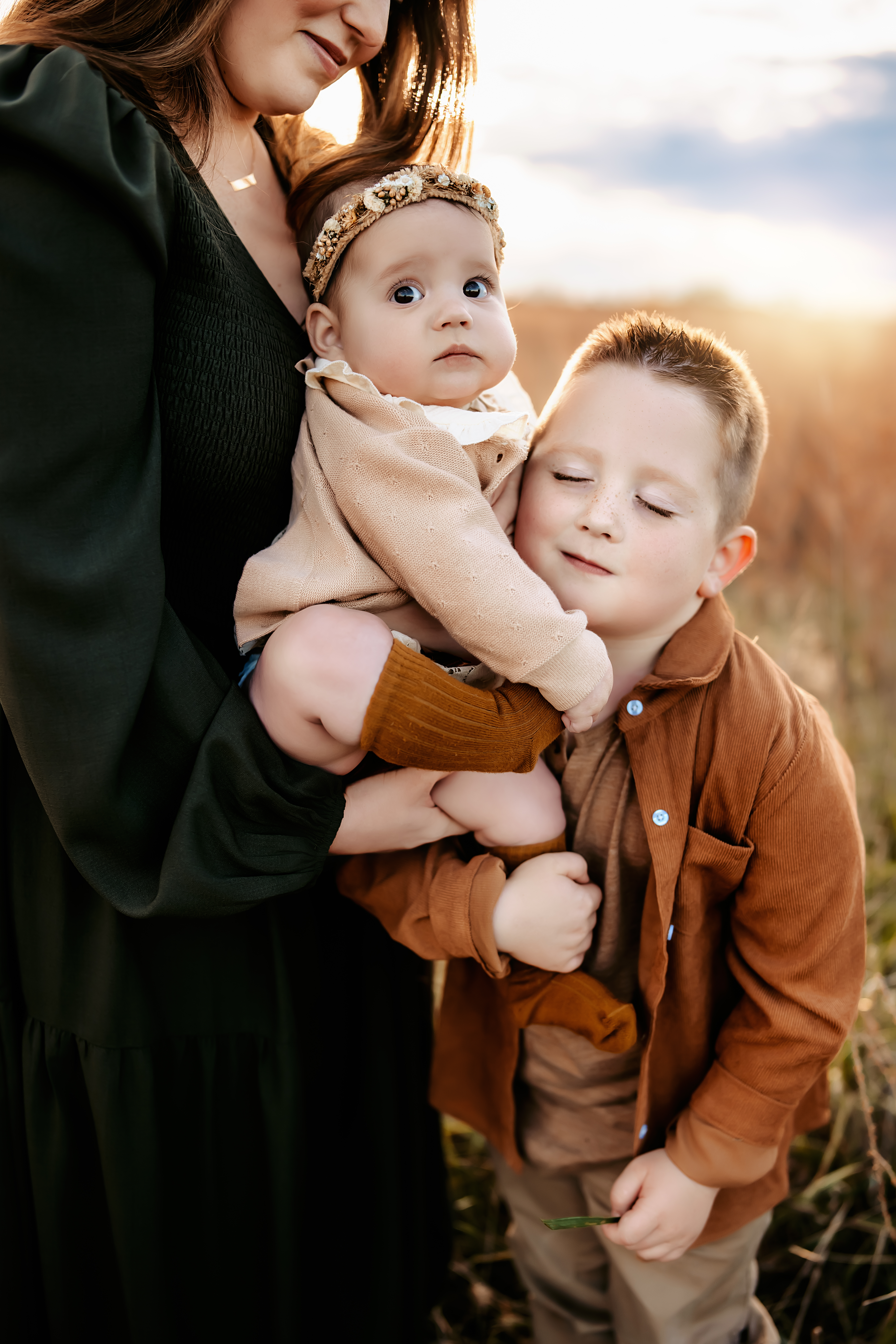 Seasonal Guest Educators
I am so happy to announce that starting June 15th 2022 GUEST EDUCATORS are joining me in the course! Other educators in the photography community will be adding content to the course EXCLUSIVELY for my mentoring students! Editing Videos, Behind the Scenes Videos, Business info, SEO expertise and much much more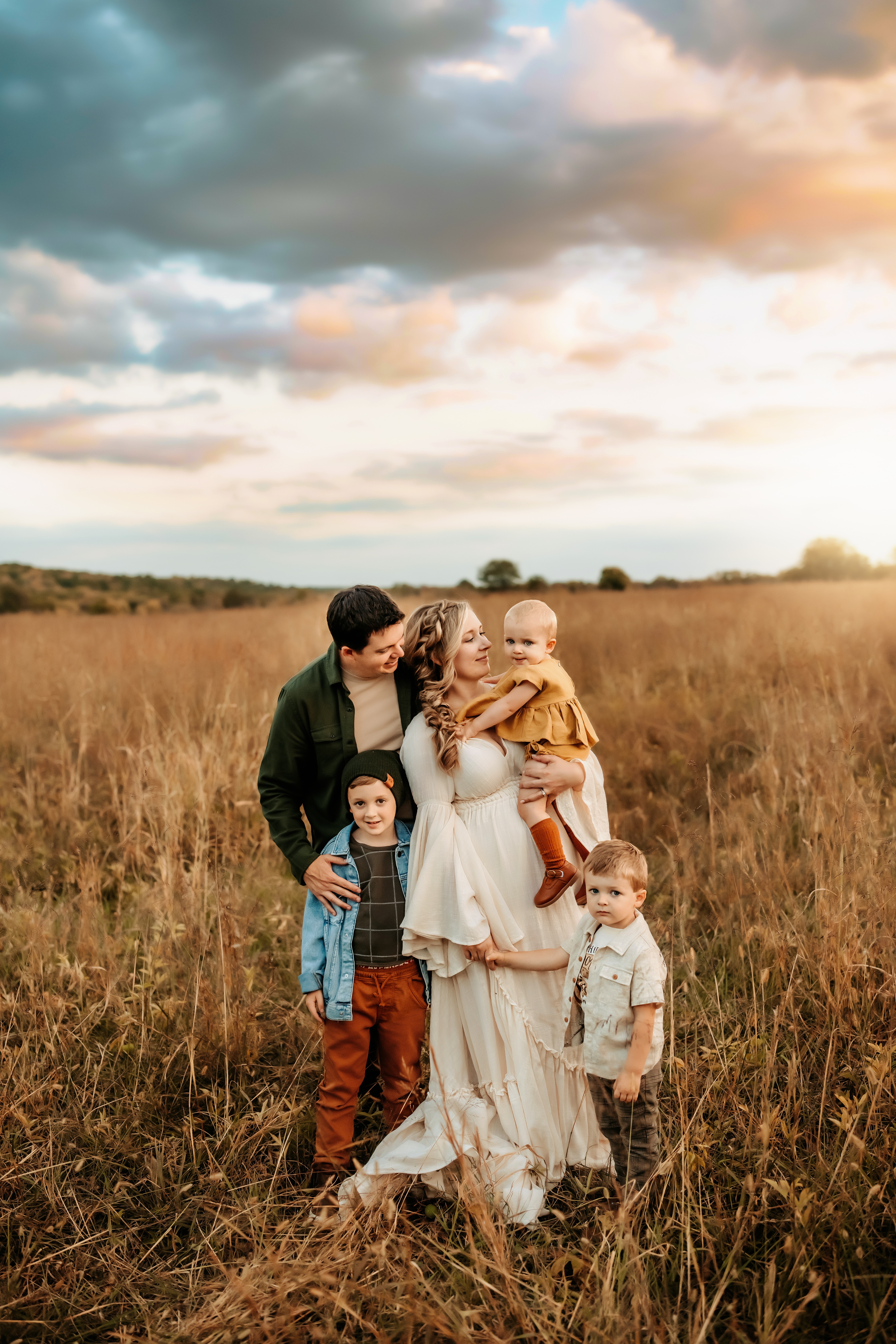 I know how much hard work goes into making this investment fee- I truly do - So I love to be able to make it attainable by offering payment plan options. Please ensure you are able to fulfill your payment plan in full before signing as canceling or changing your mind is not permitted due to the nature of immediate access to the course. In order to be approved for a payment plan please just email me with your full name, mailing address, website and social media links. This is just a little extra security that I can reach you if you get so carried away learning that you miss a payment. :)

Reviews
I am so impressed by the wealth of knowledge jam-packed into this mentorship. I thought about doing Amanda's mentorship for over 2 years before I finally took the plunge. But after following along for years seeing her kind heart, and seeing countless mentees of hers having dreamy skin tones that I have always struggled with, I was determined to try it out just for that! Within 5 min of the first video, I knew I had made the right choice. In that very first video I watched, I learned how to fix the problem with skin tones, learned more than I ever have in my 5 years of photography about lightroom, and so many amazing other tips and tricks to uplevel my editing. And there are so many videos just like that! I love that she is constantly adding more and more into it, as well as helpful info in her mentee Facebook group to help along the way. It's been one of the best mentorships I've taken so far! 
Jessica